Our Providers Are Committed
To Helping You Reach Your Goals.
At Springs Behavioral Health, we place an emphasis on the overall patient experience. We understand that your mental health is instrumental in your long-term health and well-being. That is why we tailor care to meet the specific needs of each individual patient.
Our providers will assess and develop a plan based on your individual needs by integrating the most current research into our practice methods.
We place an emphasis on creating a treatment plan based on evidence-backed research and the latest advancements in psychiatric care.
From the intake process to the final appointment, Springs Behavioral Health is here to help guide you every step of the way.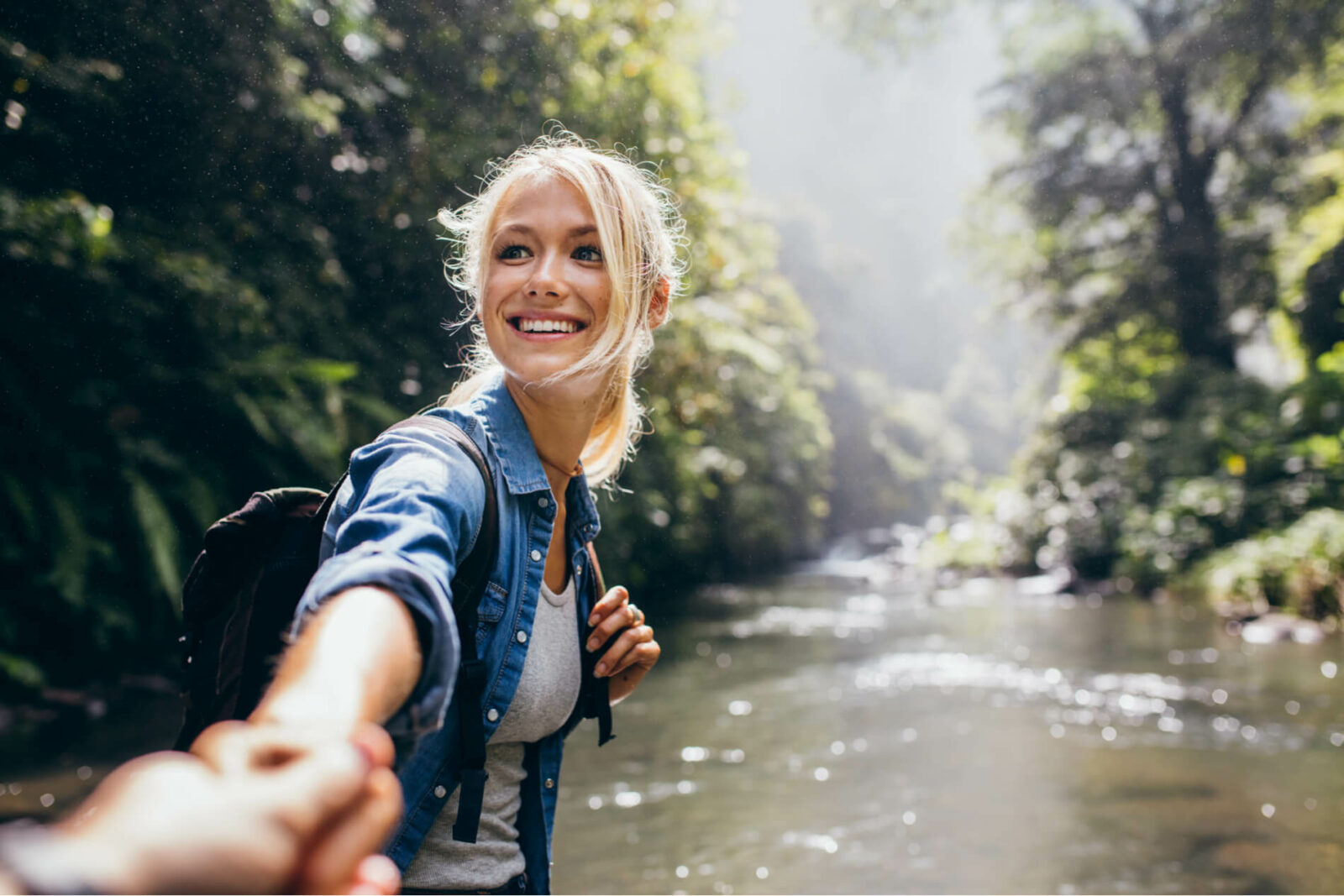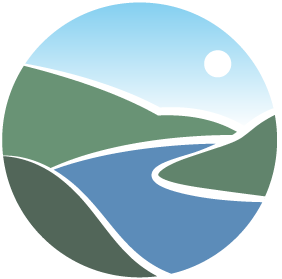 Jeremy T.
December 20, 2020
During the telehealth consultation, Omar Khan was able to identify my issues and give me various treatment options based on my budget and concerns. Great attention to detail as well.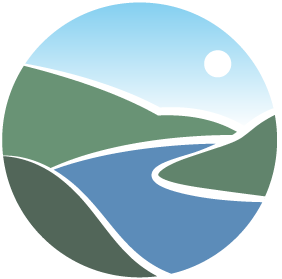 Kathy R.
February 03, 2021
Christine's dedication to patient care is the standard every medical professional should abide by. Her honesty and politeness when handling his patients is amazing!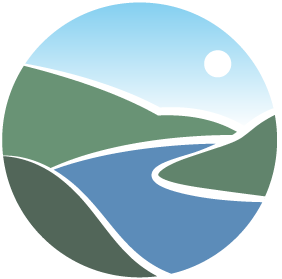 Mark T.
April 04, 2021
Omar Khan was knowledgeable and patient with my questions and concerns. I'm usually very nervous and anxious, but I felt at ease during the entire intake process. 5 stars all the way around.