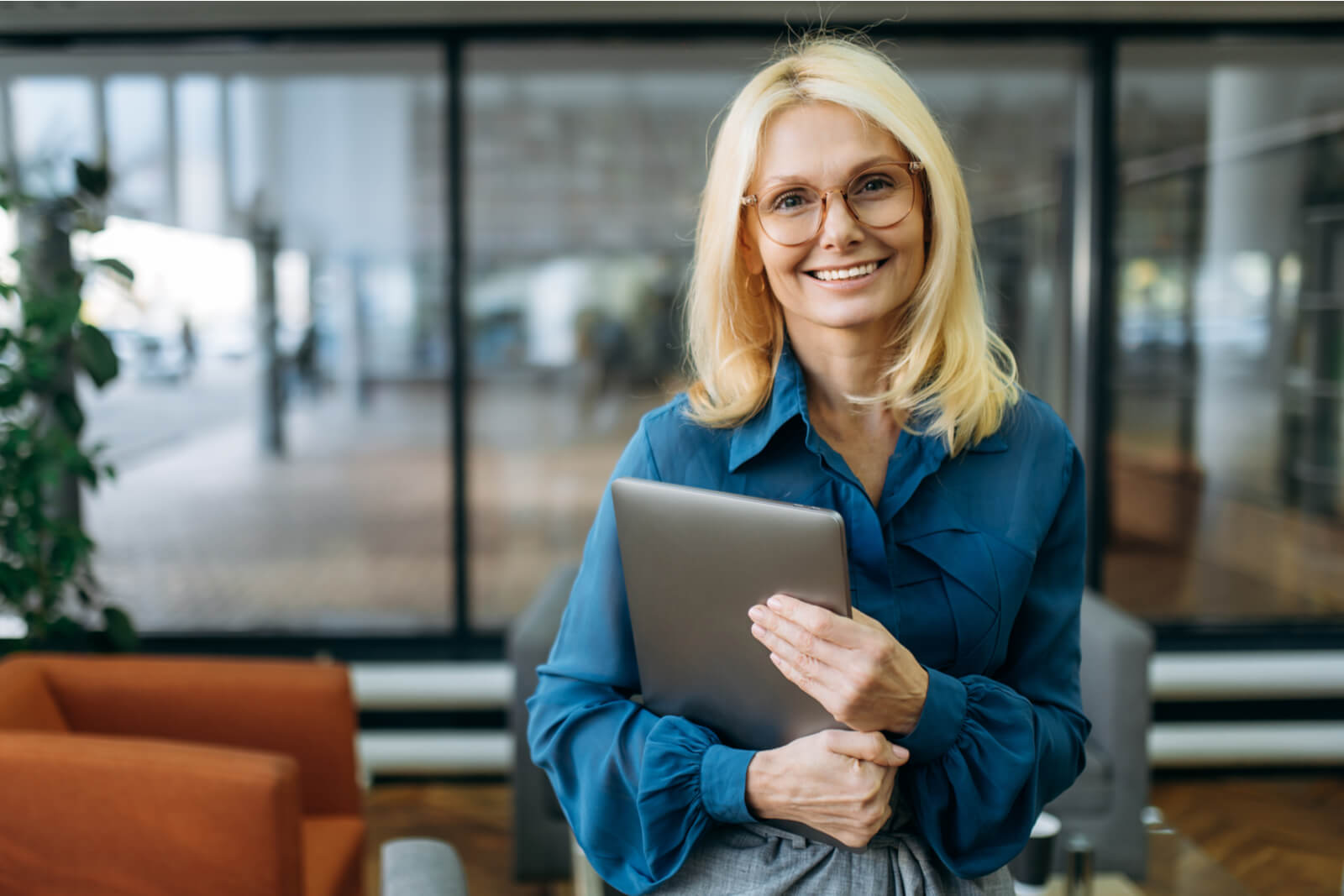 At Springs Behavioral Health, we assess and diagnose a variety of mental health and psychiatric conditions while working closely with you to ensure that your treatment is delivered in a timely and professional manner. Our practice focuses on providing an evidence-based approach to mental health services. As  Psychiatric Mental Health Nurse Practitioners, our providers complete a thorough assessment and develop a collaborative plan that is personalized to your needs. 
Streamlined Approach To Patient Care
Our practice strives to help make your mental health journey as easy and stress-free as possible. Our providers are experienced professionals that offer personalized, virtual, and transparent psychiatric assessments and diagnosis' to Colorado Springs and the surrounding community. To learn more, please call our office at (719) 495-3359.
Our Care Philosophy
At our practice, we cater to the needs of our patients by using advanced technology that helps us better diagnose and treat conditions and diseases. 
No-Judgement Zone
We listen to our patients to develop a personalized treatment plan that meets their individual needs. We achieve this by providing a neutral safe space, listening to your concerns, and customizing an individualized treatment plan. 
We believe in educating our patients on their treatment options.
We know that your time is valuable. That's why we offer a simplified office experience with online patient forms that you can complete prior to your appointment. You'll spend less time in the waiting area, streamlining your initial visit. These forms help us better understand your background, allowing us to provide you with the most effective care possible. As always, please do not hesitate to contact us is you have any questions about patient forms or your appointment.
Please note that you'll need the latest version of adobe acrobat to download all patient forms.