We treat all individuals with the utmost dignity and respect. We value your trust in our care and we know and do what is right at all times.
We take an integrative approach and work with your family, community, and healthcare team to set goals, prioritize, and provide quality care.
We possess an inner desire to positively impact the lives of others through kindness, empathy, generosity, and acceptance.
We genuinely take the time to listen, understand, and work alongside with you to achieve your goals in a timely and professional manner.
We believe that everyone with the right help can live a fulfilling life. To learn more, please call our office at (719) 495-3359.
Talk to a mental health professional anywhere you are by phone or video
We are here to help when you need us most.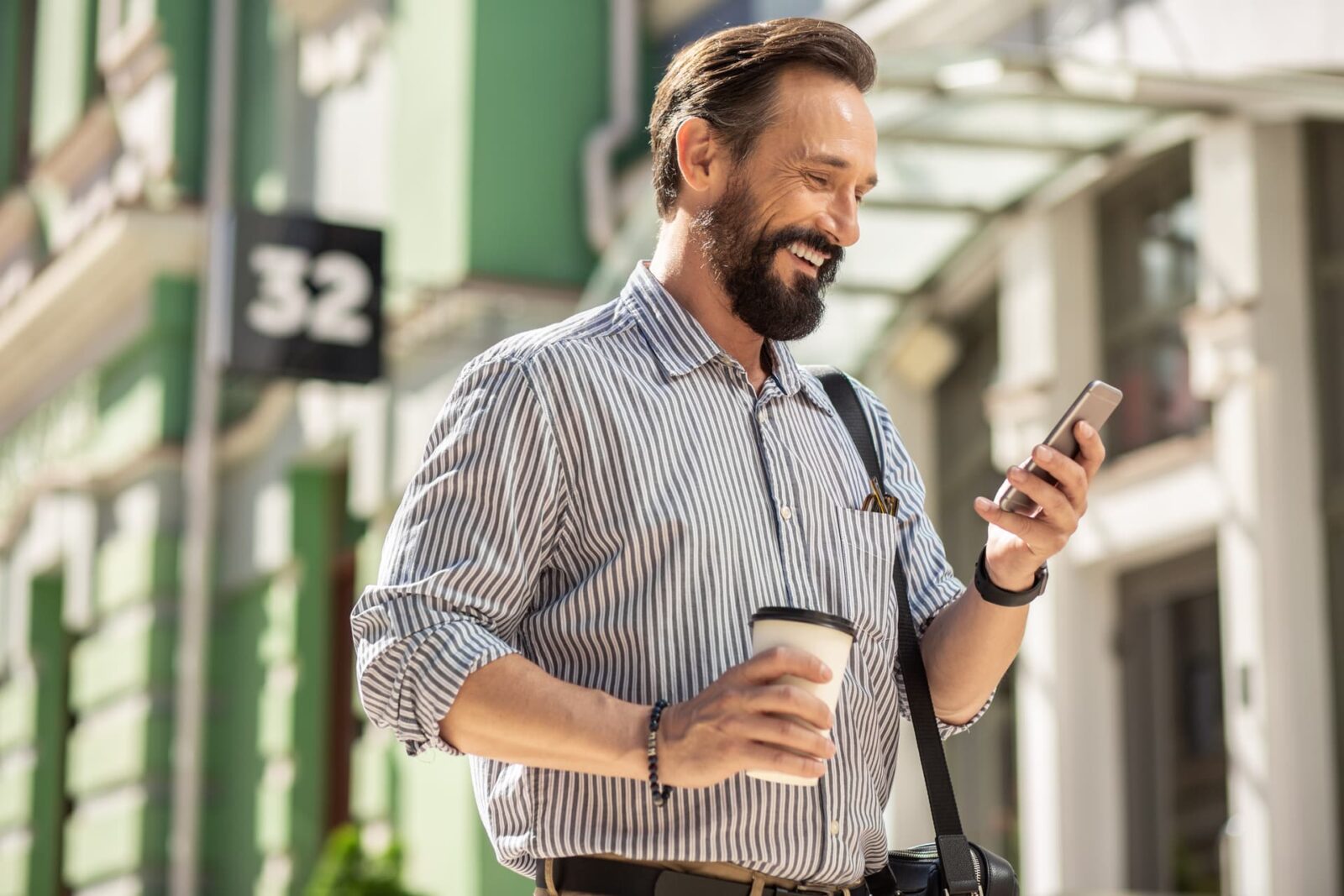 Telehealth is the use of electronic communication and telecommunication technologies, such as computers and mobile devices, to access health care remotely. If you have a phone or device with internet access you have everything needed to get mental health services through telehealth.