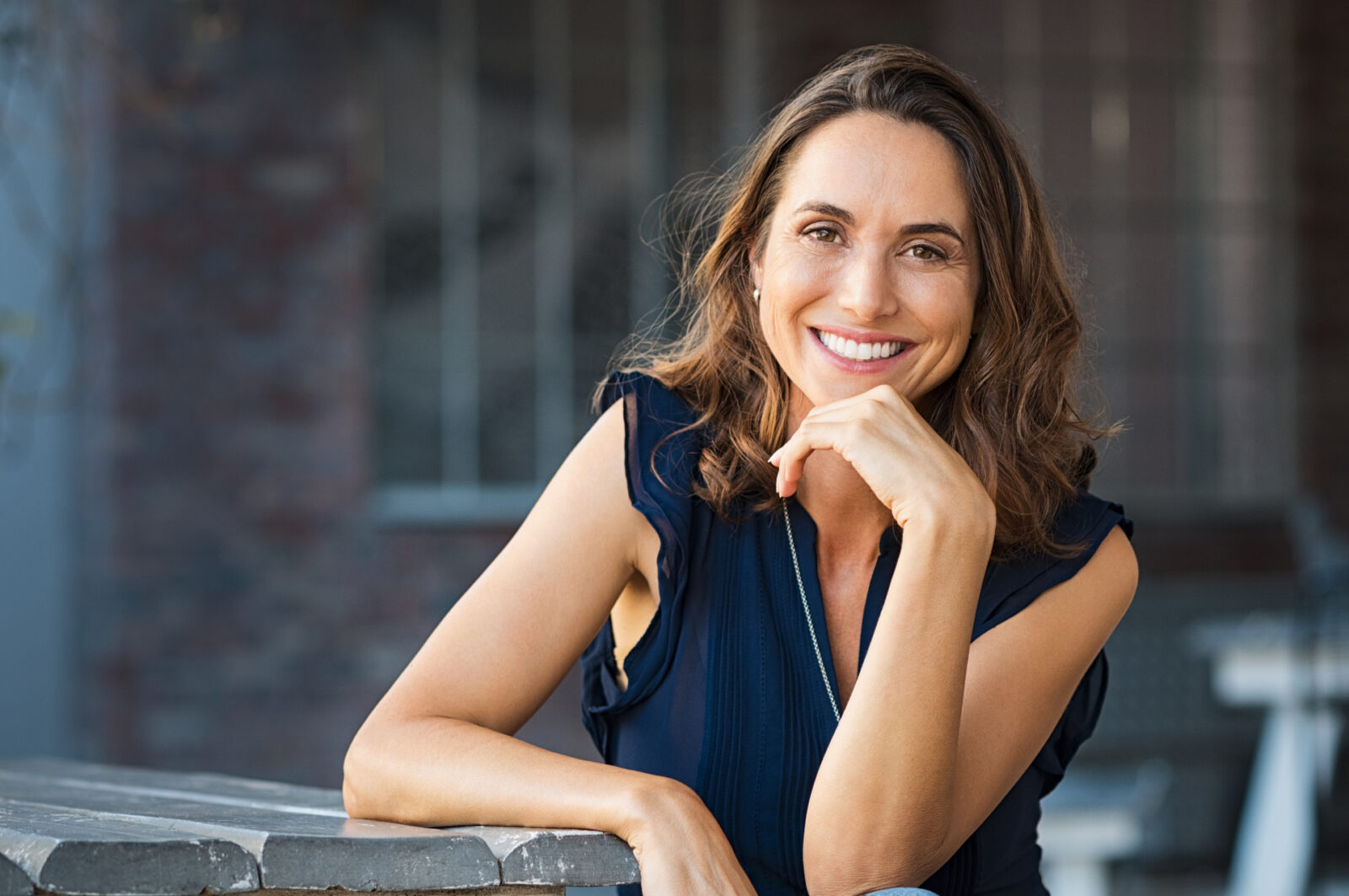 "Christine Truly Cares"
I cannot express how grateful I am to have found Christine and this practice. After several months of searching for a kind, caring, compassionate provider, I found Christine. She immediately brought comfort to a difficult situation. She worked very hard to help me, and because of that, I feel like my life is back on track! There is no judgment, only eagerness to help! Christine truly cares about my mental health and brings enthusiasm to each appointment.
Lisa R.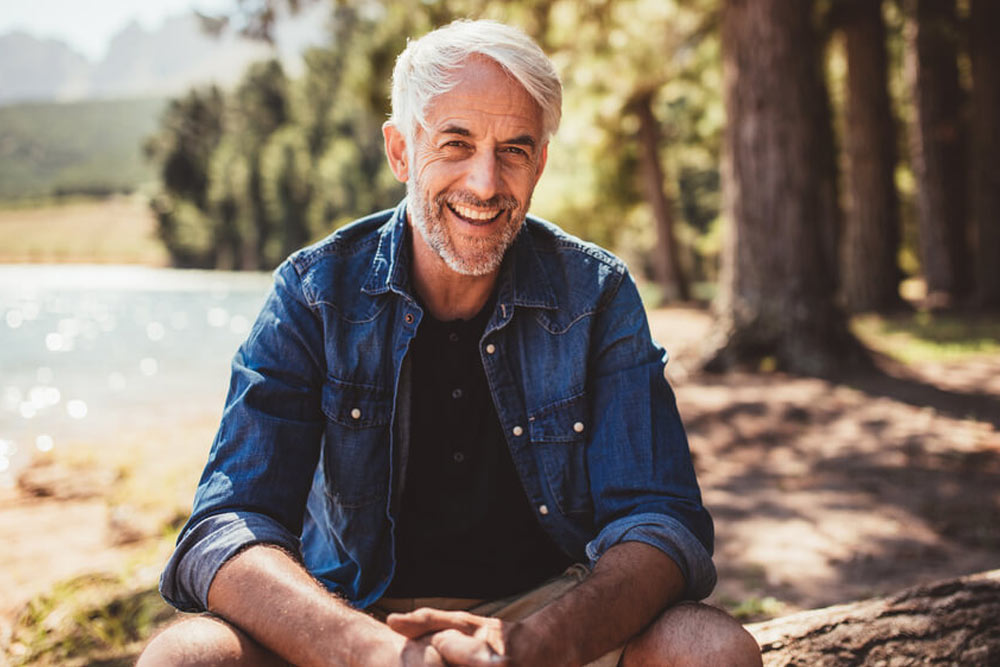 "They Truly Are Compassionate Providers"
Springs Behavioral Health helped diagnose my depression while being open-minded and professional about my situation. They truly are compassionate providers who look out for their patients. I start treatment next week and look forward to working alongside their practice!
Martin R.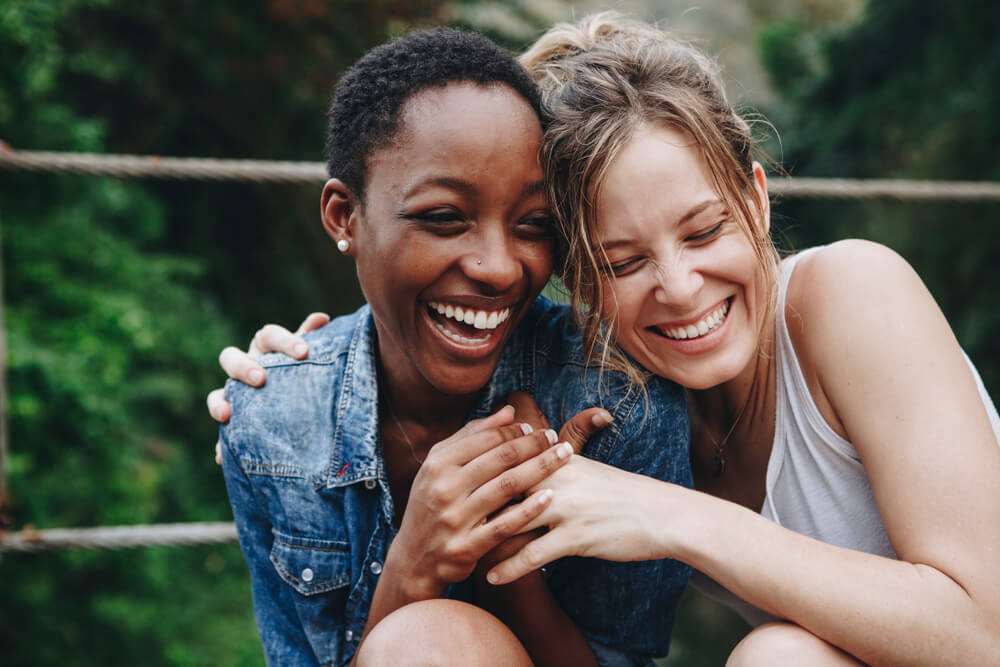 "Great Experience With Omar"
My daughter and I had a great experience with Omar during the initial consultation and intake process. He was kind, professional, and knowledgeable. I had tons of questions, but I left feeling at ease and a greater understanding of my condition.
Lisa C.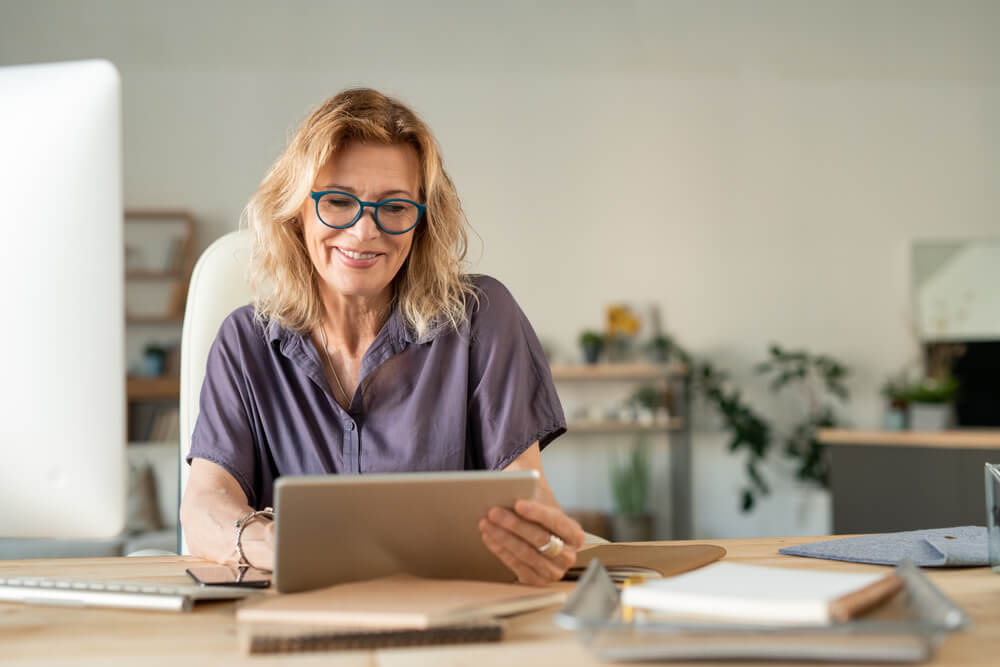 "Nothing But Praise For Them"
I have been battling mood disorders and AD/HD my entire life. Although I have been to multiple doctors and specialties, no one has made me feel more secure and safe than Springs Behavioral Health. I have nothing but praise for them!
Alice G.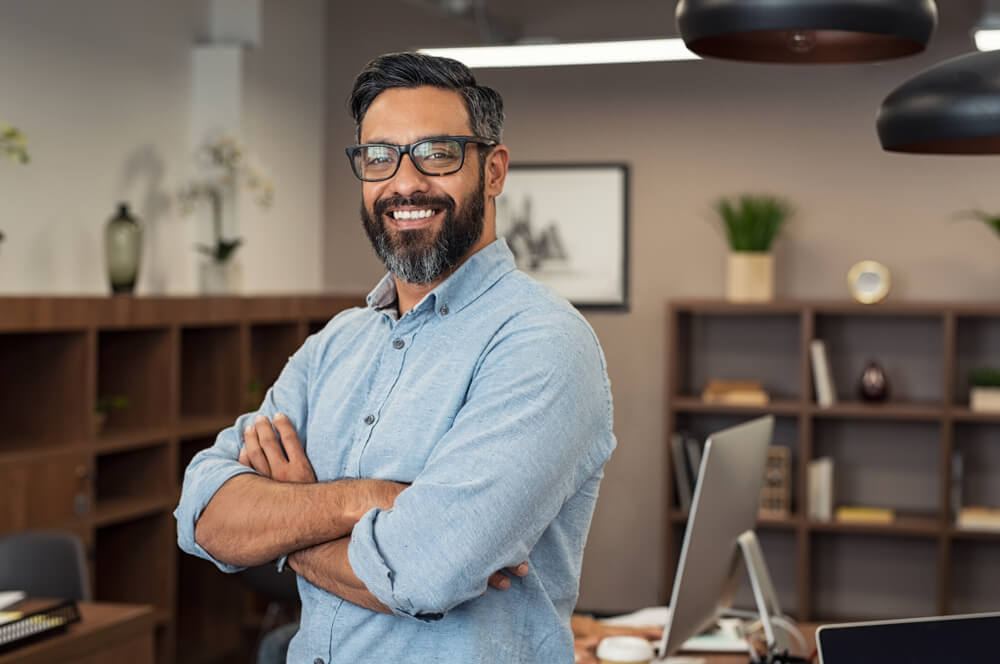 "I Highly Recommend Them!"
The telehealth process was fairly quick and I was able to see Christine in a timely manner. Although everything is done online, the care is the same, if not better, than what you would expect from your primary medical doctor. I highly recommend them!
Robert U.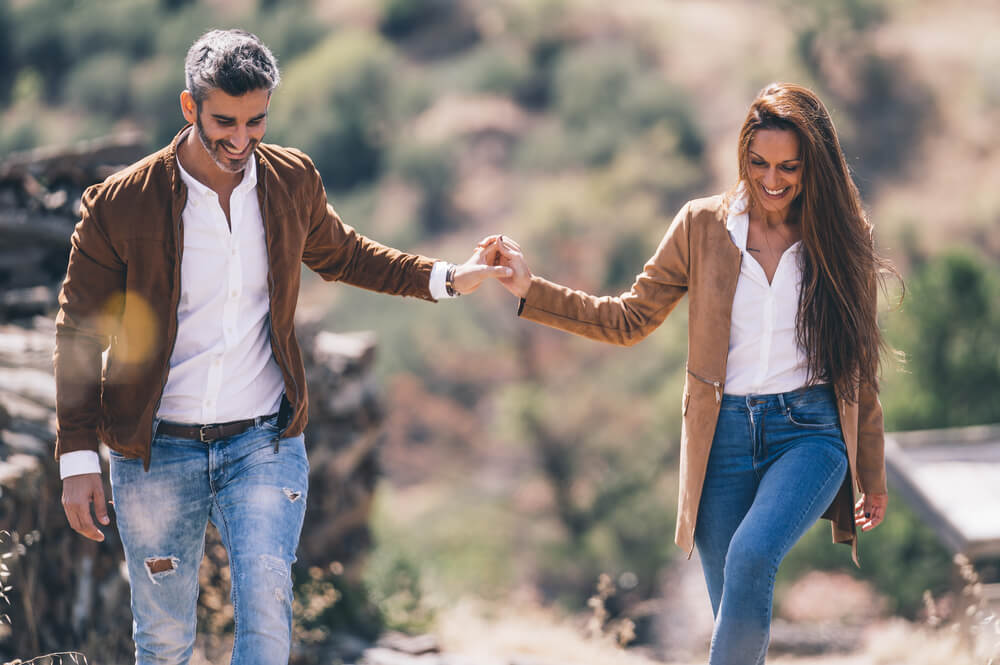 "Approach To Mental Health Is Commendable"
My wife and I have been looking for a psychiatric practitioner around the Colorado Springs area and spoke with Omar and Christine online through their website. Their approach to mental health is commendable. They also treat a variety of conditions as well.
Mitchell M.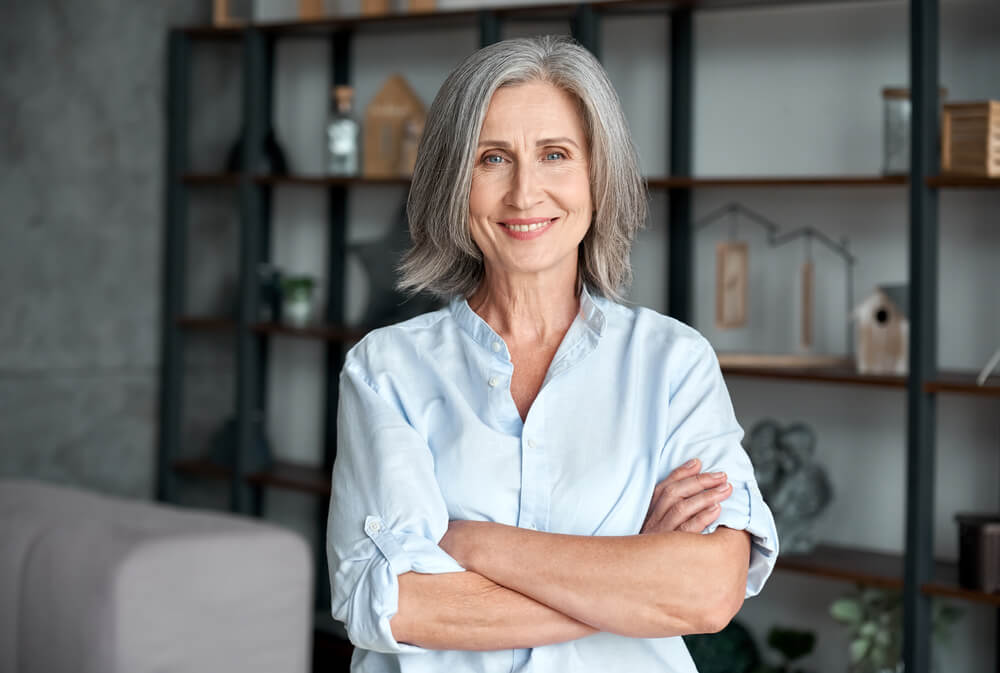 "Christine Is So Patient"
Christine is so patient and really takes the time to figure out what her patients needs are. She continuously checks to make sure that the plan is working and is relentless with pharmacies who don't get prescriptions done in a timely fashion. I would highly recommend her if you or a family member are struggling with your mental health and need to see a provider who listens.
Erin S.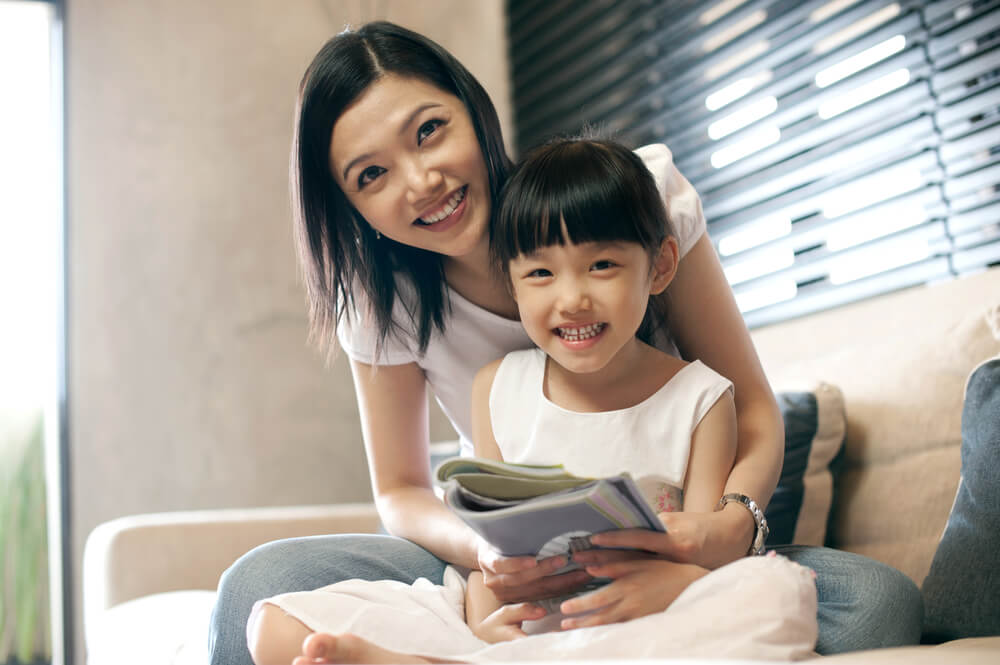 "Thoughtful, Patient, And Thorough"
Christine truly cares about me and my well-being. She never makes me feel like she is rushing through our time together. She is thoughtful, patient, and thorough.
Kezia W.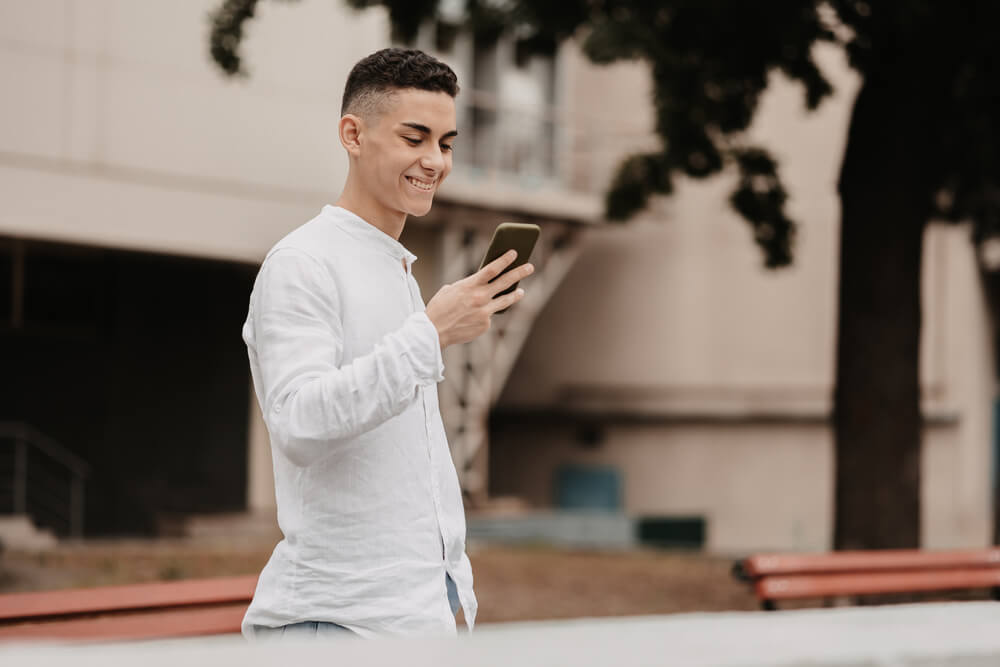 "Truly Top Notch Mental Health Support"
I feel seen, I feel heard, and I trust the care I've received at Springs Behavioral Health. Truly top notch mental health support.
Traveler H.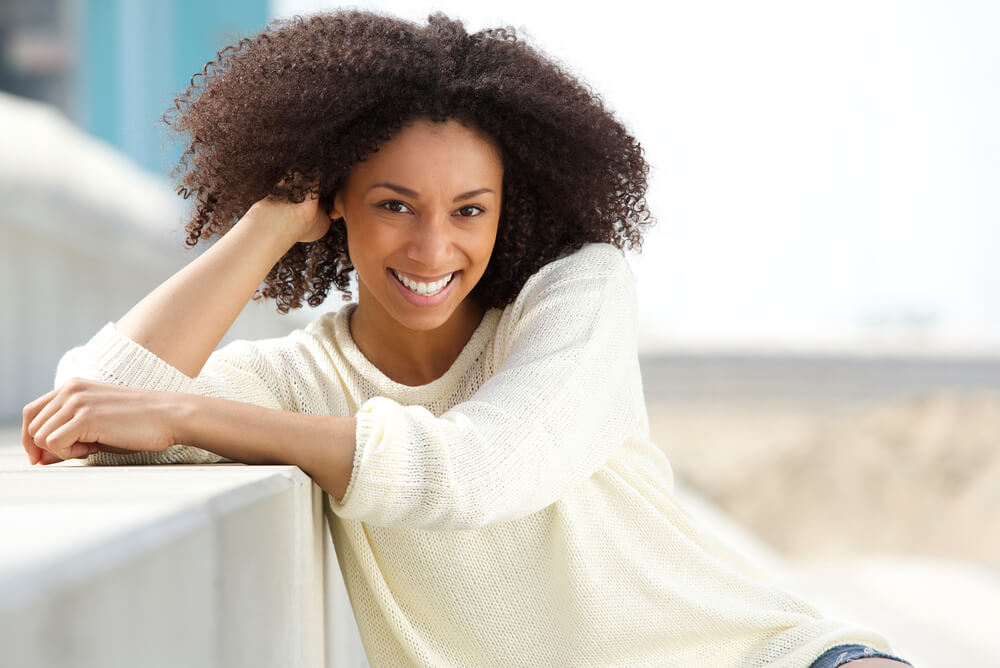 "Empathetic And Understanding"
In this day and age, it is so refreshing to find someone in health care who actually cares about you and your wellbeing. Christine is that person! She is patient, empathetic and understanding about different mental health needs. I would recommend them to anyone!
Corie R.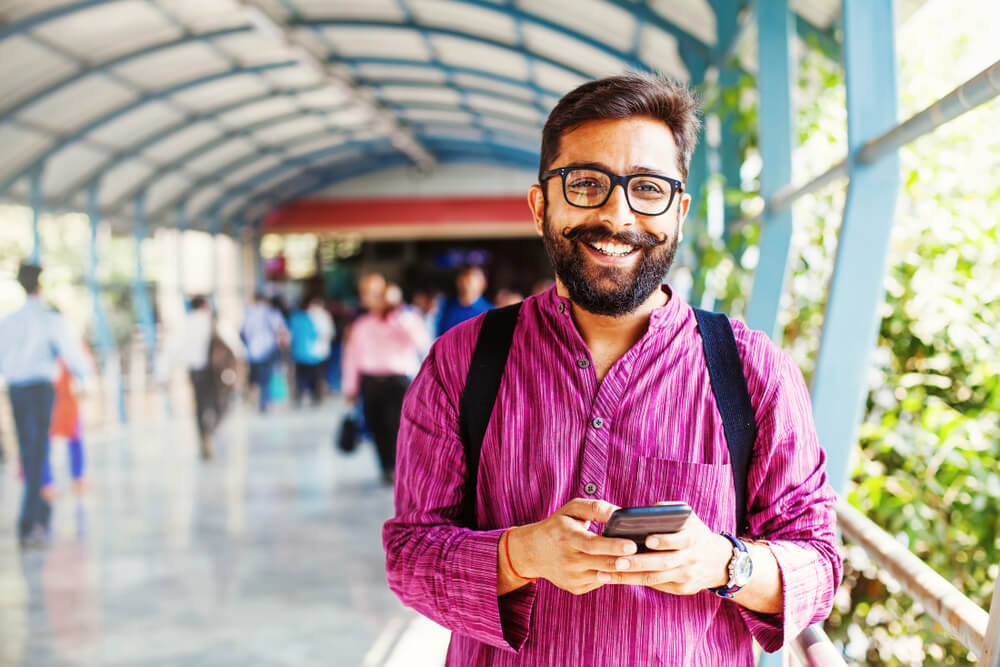 "Great Listener"
Christine is a great listener and works to understand your experiences. She is very helpful in coming up with treatment plans and having regular follow ups to assess how the treatments are performing.
Prakhar S.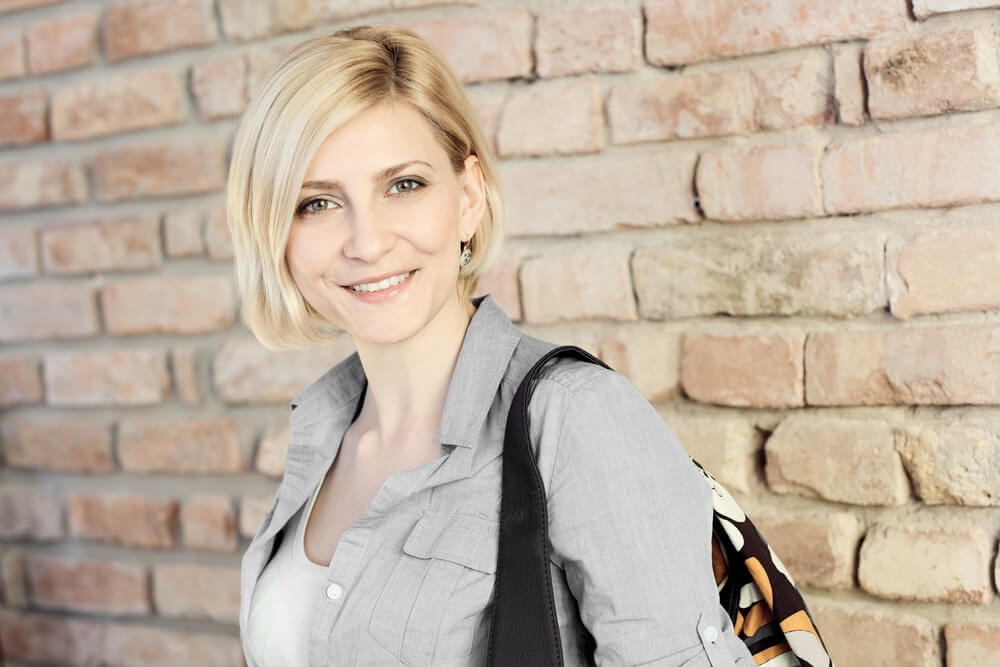 "Absolutely Amazing"
Christine is absolutely amazing. I was nervous to find a new psychiatrist especially because mental health is such a large part of my life, but she cares about me so much and has helped me so much, and I'm so glad i'll be sticking with her!
Kaitlin S.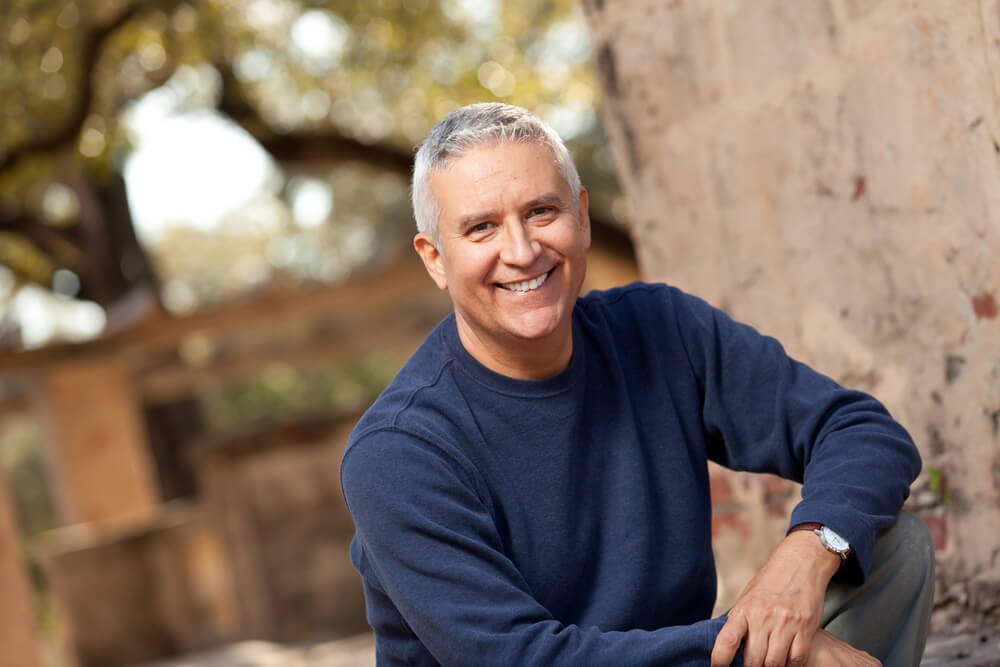 "Very Impressed"
I have been very impressed with Springs Behavioral Health. They are very thorough and patient in explaining meds and options, I never feel rushed. They are easy to contact and respond quickly. Most of all they care, and that is very hard to find in my experience.
Richard.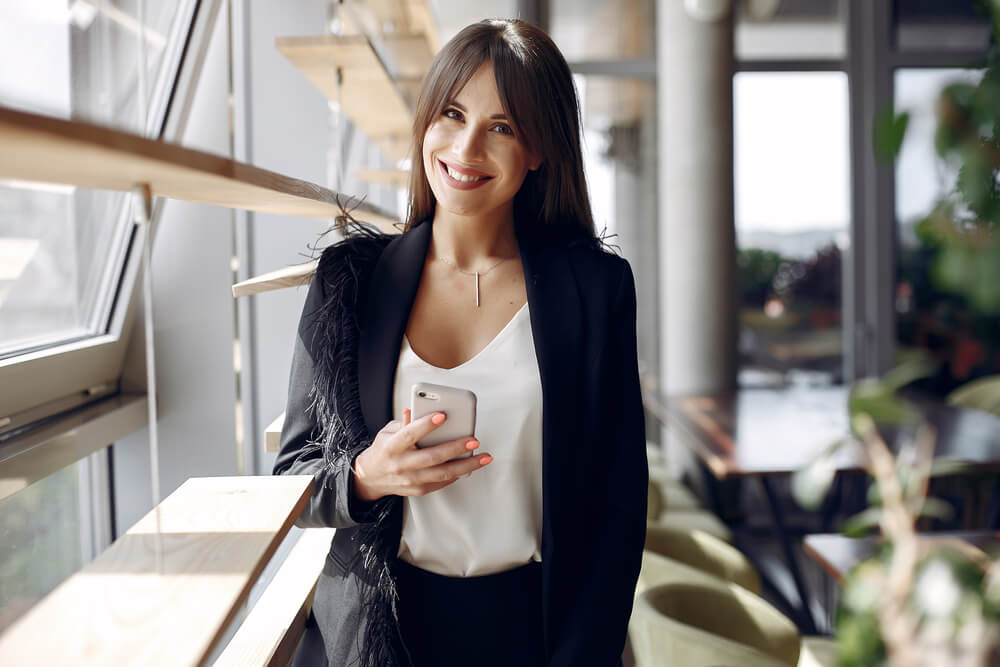 "Knowledgeable On Medications"
I have always feared psychiatrists because I never felt heard. I always felt that medications were just thrown at me, even if they weren't for my needs. Dr. Christine Khan changed it all. She LISTENS. Our sessions aren't a rushed 15 minutes. She takes her time and thoroughly talks about what's going on in my life and how each medication is affecting it, if I feel I may need adjustments, or try something new all together. She is very knowledgeable on medications- I thought I knew all the medications for bi-polar- I was so wrong. I had seen the same psychiatrist for ten years and he just refused to try newer medications or even adjust what I was already on. I would recommend Dr. Khan to anyone who is new to psychiatry and hesitant to take that first step or someone who is just looking for a change in doctor.
Hannah G.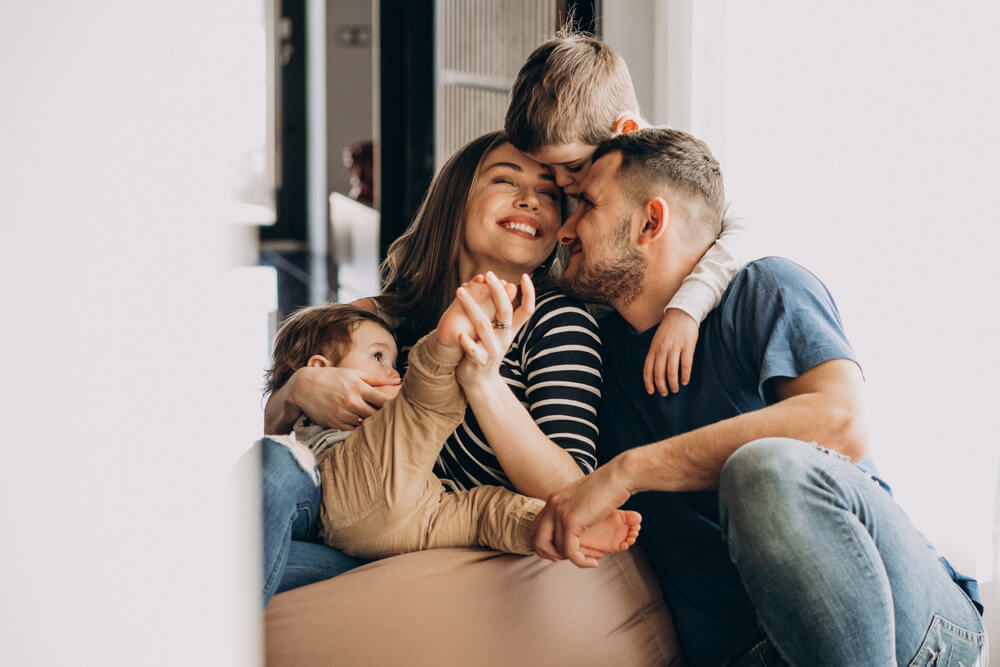 "Would Recommend Her A Million Times Over"
Christine is one of the most caring doctors I have had the pleasure of having. She treats myself and my daughter as we were her family even my husband whos not even a patient!! She is seriously not your typical doctor. She takes the time to actually listen and understand what your needs are and works with you for the best possible outcome. Hands down would recommend her a million times over.
Jessica G.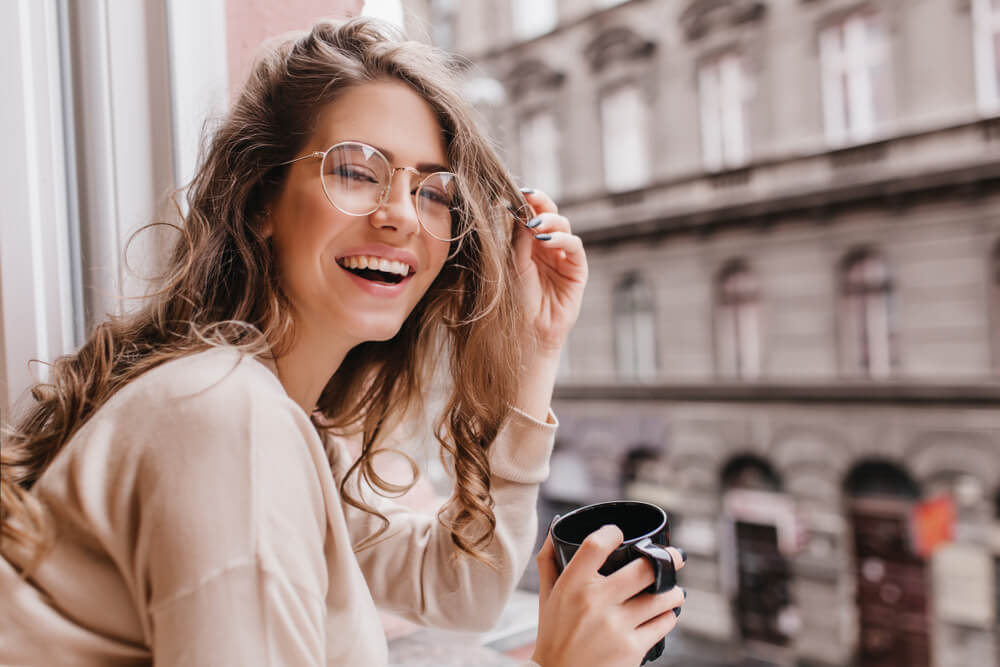 "They Are Kind And Understanding"
Absolutely what you would look for in Behavioral Health management. They are kind, understanding, don't speak for you, and always willing to help you no matter what! I have never felt more actually cared for by a health professional than here.
Sara R.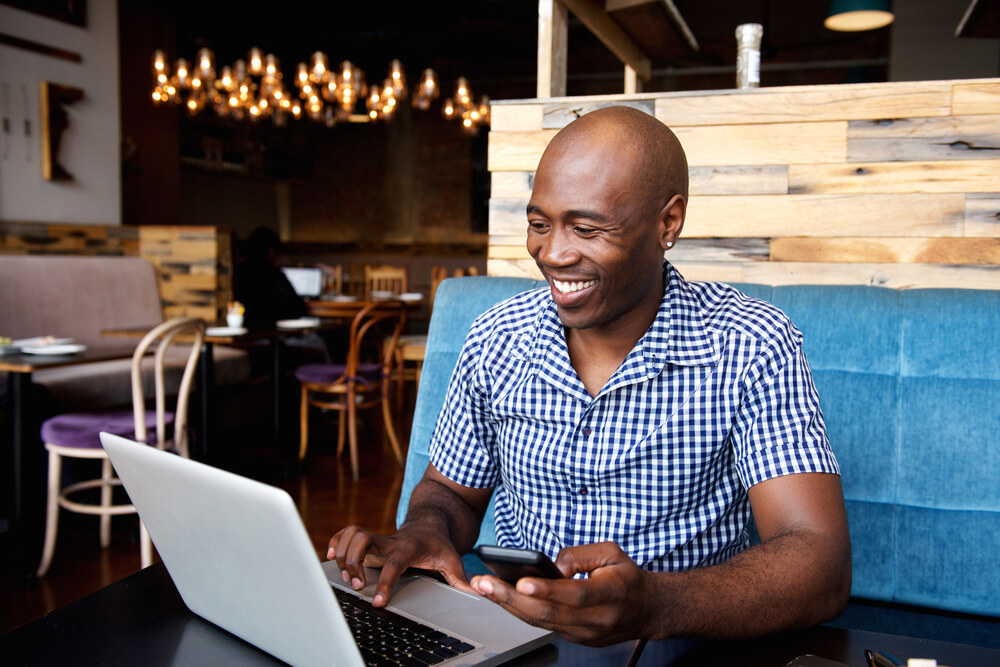 "Listens And Provides Solutions"
Christine has been so gentle and caring through helping me. She listens and provides solutions that have been improving my overall mental health in ways other Psychiatrists couldn't.
Jaona G.